Somebody that you used to know
Duck Sizzler, Red Nails by Barry M, View from pub, Pastel Rings from Primark.
Had a lovely weekend as managed to see lots of friends, including ones I haven't seen in ages. Just thought I would share a couple of pics from my weekend. Those of you who follow me on instagram and twitter may have already seen these pics.
Some of the things I'm lusting for at the moment:
New Look - £16.99
New Look - £19.99
ASOS - £25.00
Miss Selfridge - £20.00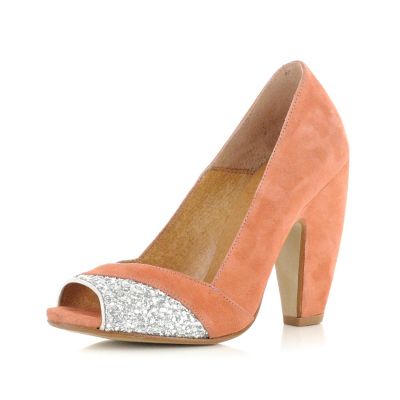 River Islands - £55.00
Hope you love as much as me.
Enjoy the rest of the evening.
xoxoxox