Monday Pick Me Up
I know it is payday for most of you but for me, it's another two weeks away. Sucks getting paid different to everyone else.
Sorry for lack of blogging, I'm not one to blog for the sake of it and I have been being pretty boring recently and had taken any outfit photos to post. For the people who follow me on twitter or instagram will see I do try to keep in touch.
Anyway, wanted to share some stuff I am loving at the moment. Never really been one for pastel's but they are everywhere at the moment. I am also loving rock chick tee's as well.
Topshop - £38.99
Boohoo - £18.00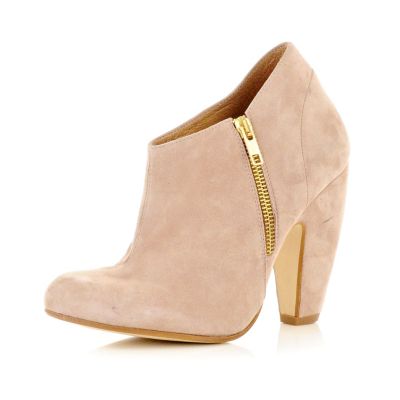 River Island - £65.00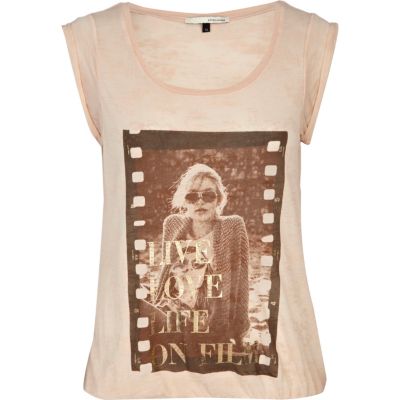 River Island - £15.00
Miss Guided - £6.99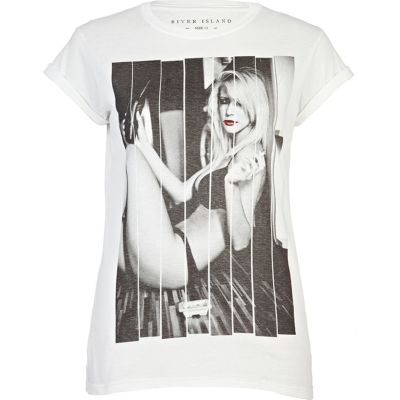 River Island - £15.00
Miss Guided - £29.99
Loadsa Love
xoxox