On Ice
Heeelllooooo.....Haven't been anyway to take outfit pics this week. Stayed in all weekend and have just chilled and saved the pennies for the big things to come. But hopefully should have some this weekend though folks.
Been sorting things out for the wedding only 25 days until we fly to the beautiful Mauritius. The Vivienne Westwood's and vintage style jewellery are all packed ready. Just sorting out last minute touches and trying to sort my hen do outfit out. My bezzie's still haven't told me where we are going but the dress code is black dress with bright coloured shoes. Going for black skater dress and orange wedges. Will make sure lots of pics are taken for you guys.
I know I don't have many followers but would like to thank the few I have for the lovely comments and emails.
Just some inspiration from my all time fave blogs, I have spotted this week to leave you with on this mild Tuesday eve.......went a bit geeky on you then ;)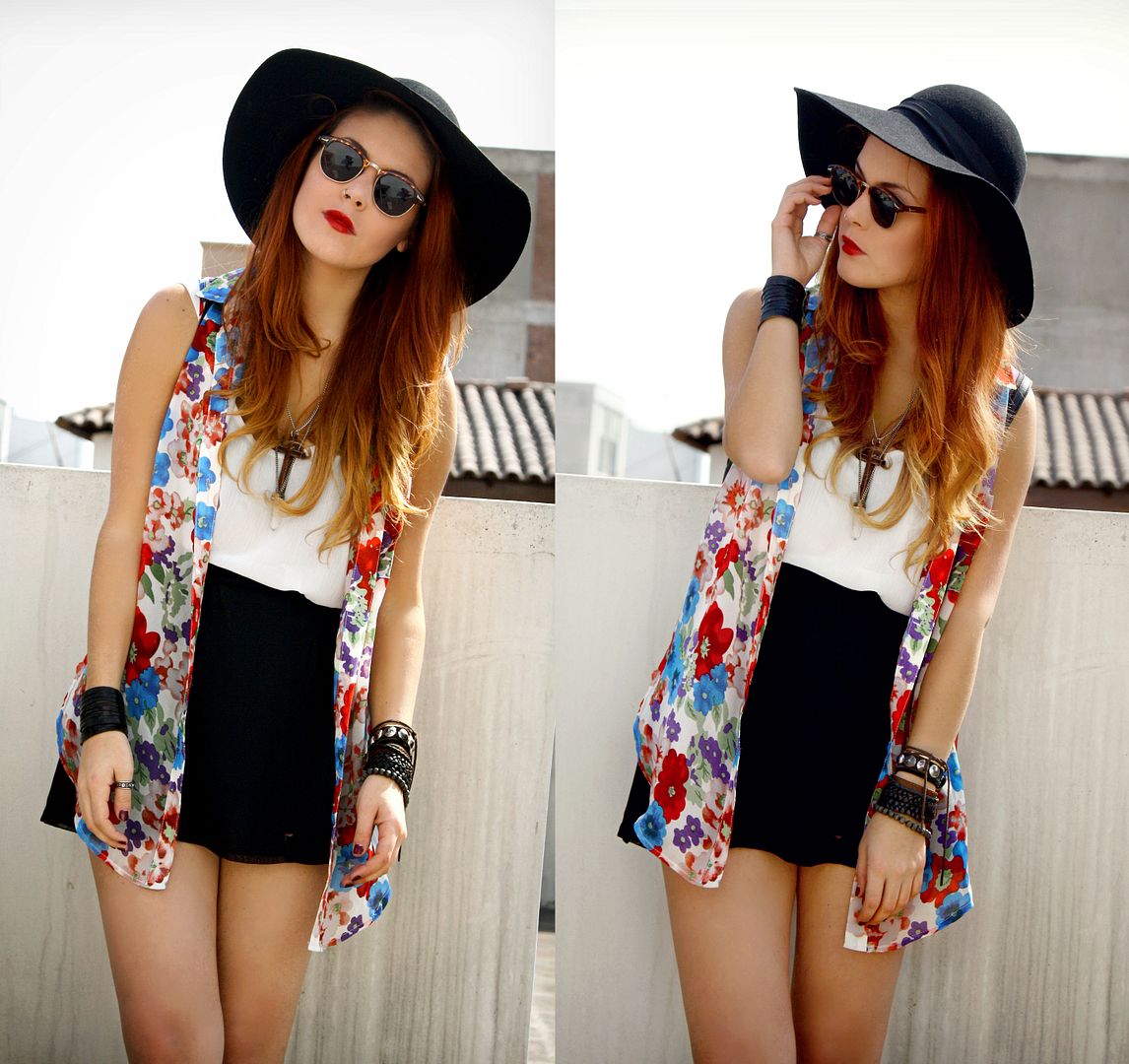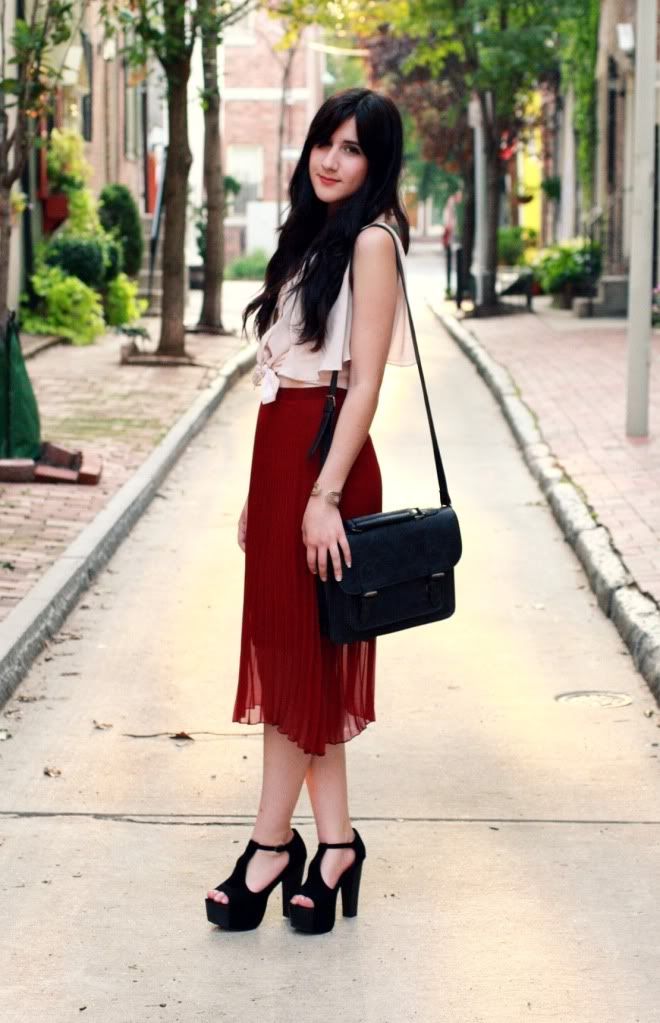 LLYMLRS
,
Cats and Rocking Chairs
,
Le Happy
,
Olsens Anonymous
,
Wise Rabbit Says
,
LLYMLRS
,
Sarah Luxe
,
Flashes of Style
.
xXx