Fearne Cotton - Get the Gear
Fearne Cotton
New Look £14.99
Missguided £17.99
Matalan £12.00
River Island £19.99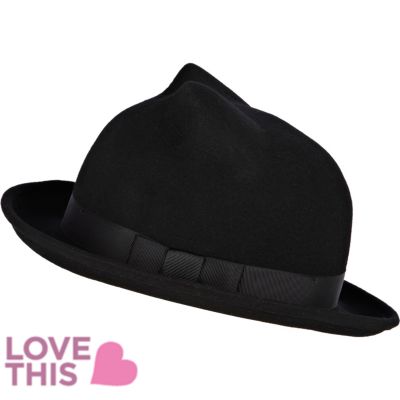 Forever 21 £22.75
Thought this kind of blog post was needed as I love reading them, and I always want to know where to get look-a-likes.
Would you like to read more of these kind of posts?
Sorry that the blouse pic is bit blurry, couldn't get it any clearer unless it was tiny. How cute is the bowler hat with the little ears!!! Think this is will be the next thing if I am honest. Like the furry aniamls hats last autum/winter. What do you think?
Loves xXx