Wedding Vintage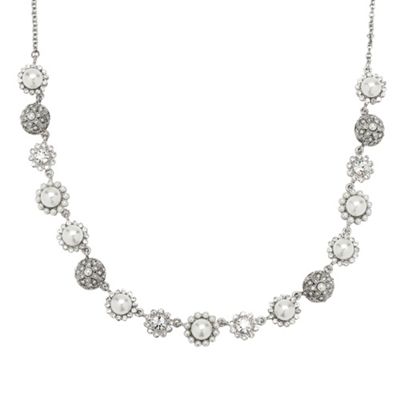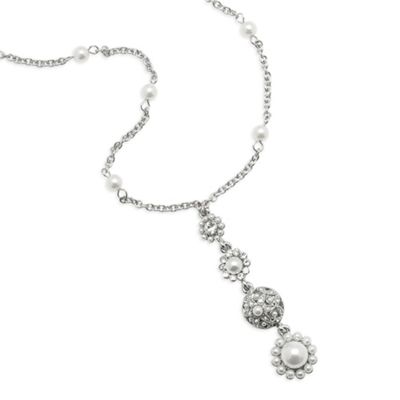 Both From Debenhams


What do you think about my wedding jewellery I have decided to go with?? I think it is beautiful!
The first necklace and I actually going to make into a wedding headband as I could not find any headpieces I liked. I also have the matching earrings and bracelet.
I am getting so excited now. Only 15 weeks until we fly away to become Mr and Mrs!!!!!
Talking of weddings. Did you see Lily Allen and her gorgeous vintage Chanel dress???
This dress in so delicate and pretty. I love all the lace. I don't blame her for announcing her pregnancy. I not sure if this dress hid it. I am so pleased for her after the the tragedy she has been through the last few years.
Best wishes Lily!!! <3
Sorry for the lack of posts, last week I went back to work so have been a busy bee. Hopefully get some looks up on here soon!! Don't hold me against that though.
What are you all loving at the moment???
Much Love xXx